From birth justice to reproductive justice. Check out our new video featuring Melissa Marie Lopez, Executive Director of the New Mexico Doula Association, as we discuss the importance of shifting our focus towards birth and reproductive justice. Join us in advocating for accessible and culturally competent support for pregnancy, birth, postpartum, and other reproductive experiences.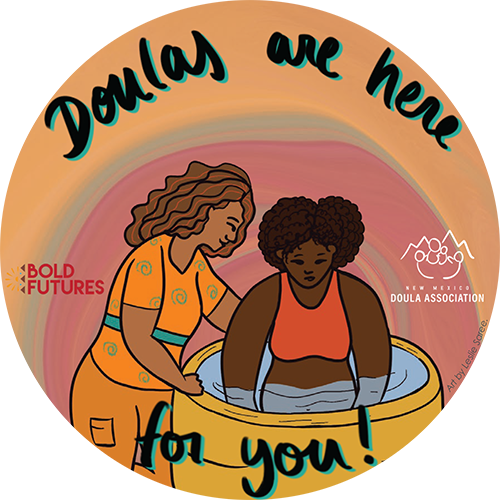 Request a Presentation
Do you want to know more about doulas? Are you interested in having our team present this valuable information to your organization? Learn directly from doulas serving our communities and ask your questions.