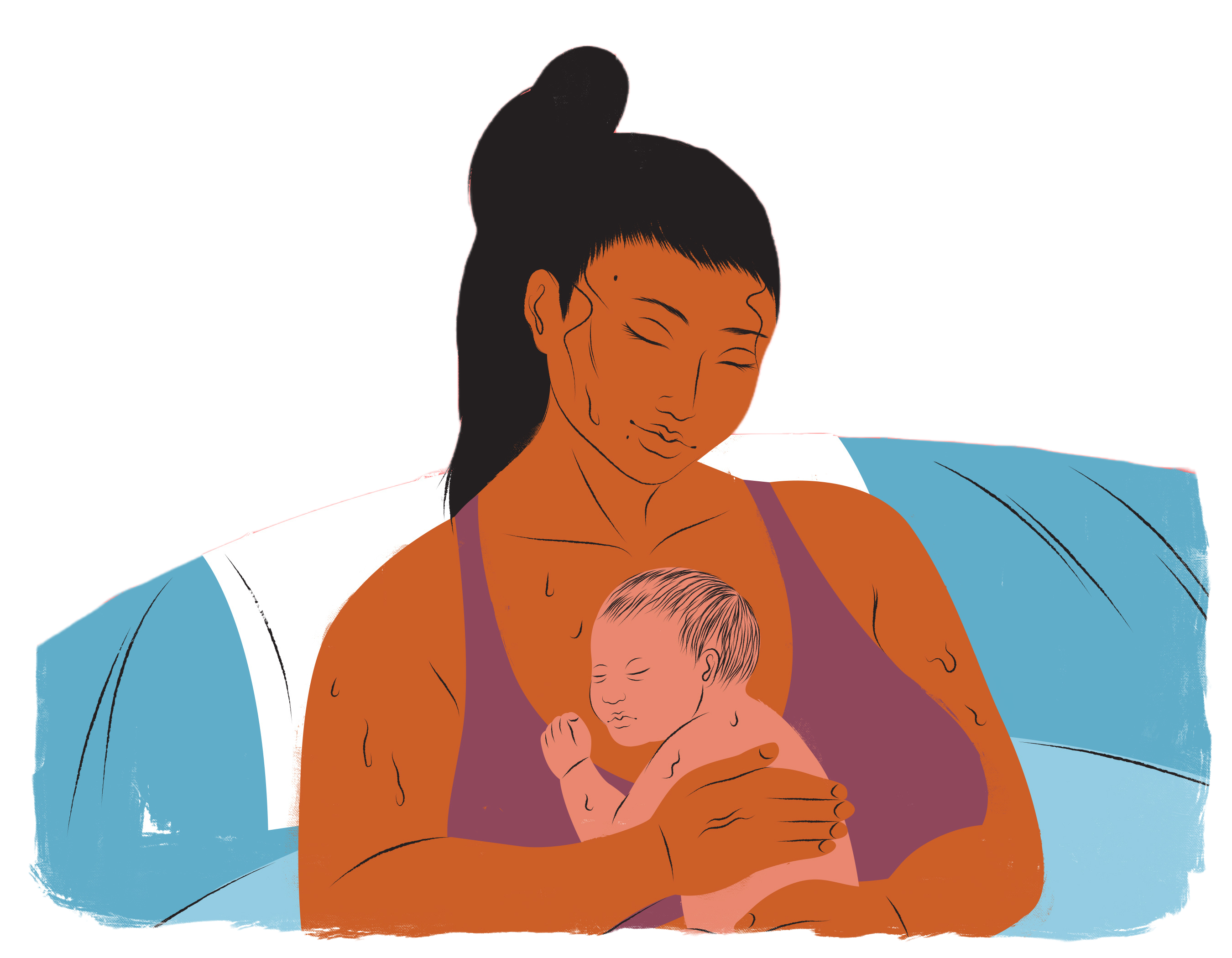 Fertility and Conception Doulas
A fertility doula is a type of professional who provides preconception support to birthing people and their partners from preconception to parenthood. This type of doula brings evidence based, non-medical, non-judgmental informational, emotional, and often physical comfort to what can be a time of strife and challenge. The fertility and conception doula are the treasured voice of experience that understands what you are going through and helps navigate the many questions and decisions that may arise.
A fertility doula can be an imperative and informative resource center to provide medical and reproductive technological resources A fertility doula is someone in your corner to support your feelings in a way that well-meaning friends and family aren't trained to do.
Infertility treatment can be overwhelming and finding supportive practitioners you can trust can be challenging, though essential. Your fertility doula is there to help you evaluate your options and tune into your intuition as you make these important choices.
When should I hire a fertility & conception doula?
When you first consider trying to conceive or intend to become pregnant, your fertility doula provides you the insight and the support you need to feel confident and empowered.
If you feel frustrated after a few months of trying to conceive and want some expert counsel, your fertility doula will advise you with evidence-based information on fertility education and emotional support.
No matter where you are on the path to grow your family, your fertility doula will meet you there with empathy and understanding.
How much does a fertility doula cost?
Prices range based on experience and qualifications, check the directory to find a fertility doula near you and inquire about pricing.