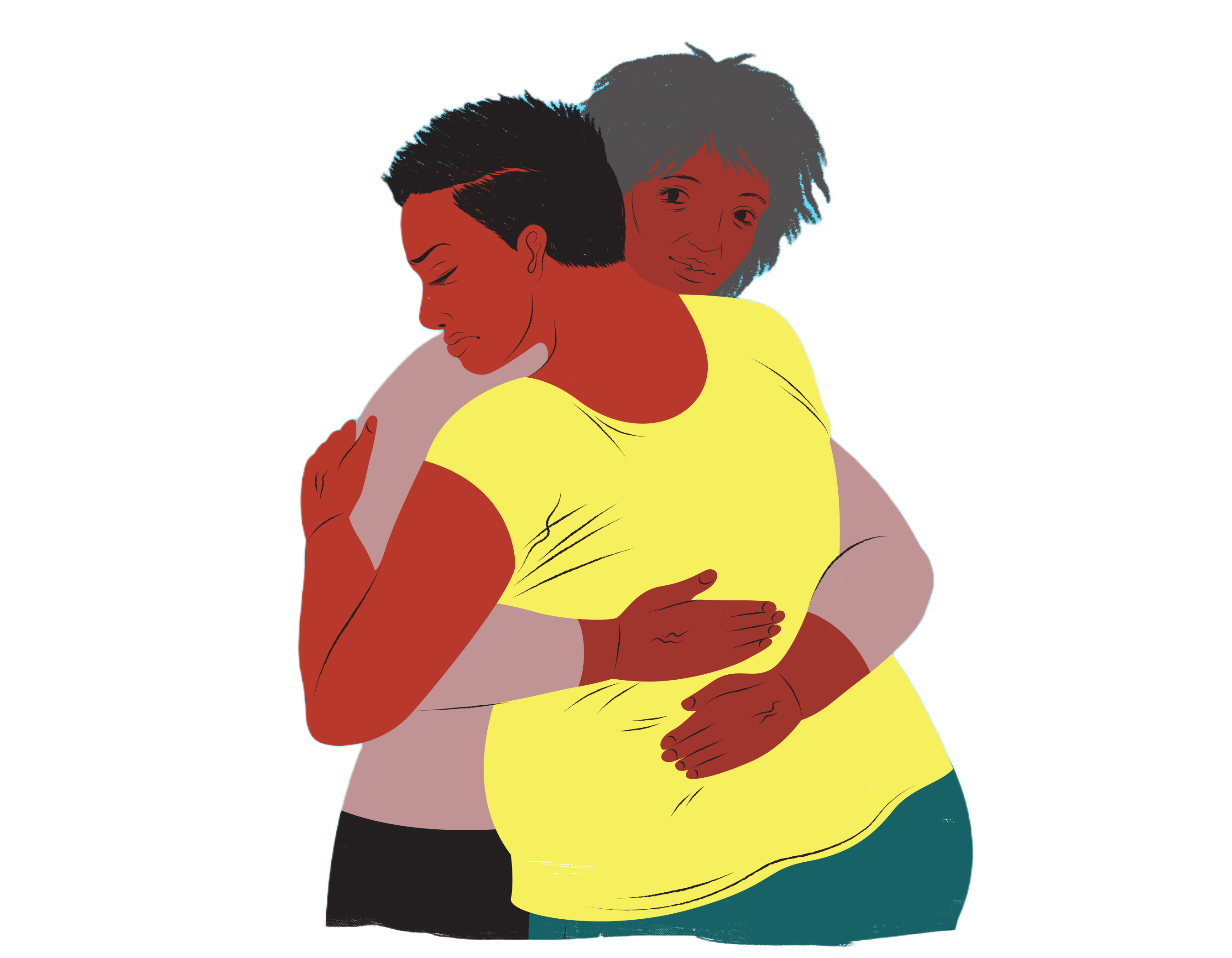 Miscarriage, Stillbirth & Loss Doulas
A bereavement doula or a "Loss doula" is a doula who specializes in supporting people who have experienced the loss of a baby, whether that loss is through miscarriage, stillbirth, or other terminal diagnosis.
"She gently reminded me to take care of myself during a time when I just was just barely able to cope." –Jean
An experienced loss doula is trained to recognize the process of grief and recovery, and they provide clients with support in a variety of ways, including sitting together in silence, providing personal and in-home care services, performing rituals and blessings, planning funeral services, and referring clients to maternal mental health professionals.
When to seek a Loss Doula?
When we have experienced the loss of a baby, for whatever reason, a loss doula offers support at any point. Often times loss doulas are contacted when:
Loss occurs during pregnancy
Undetected prenatal heartbeat
Stillbirth


Difficulty conceiving after a previous loss

Previous loss