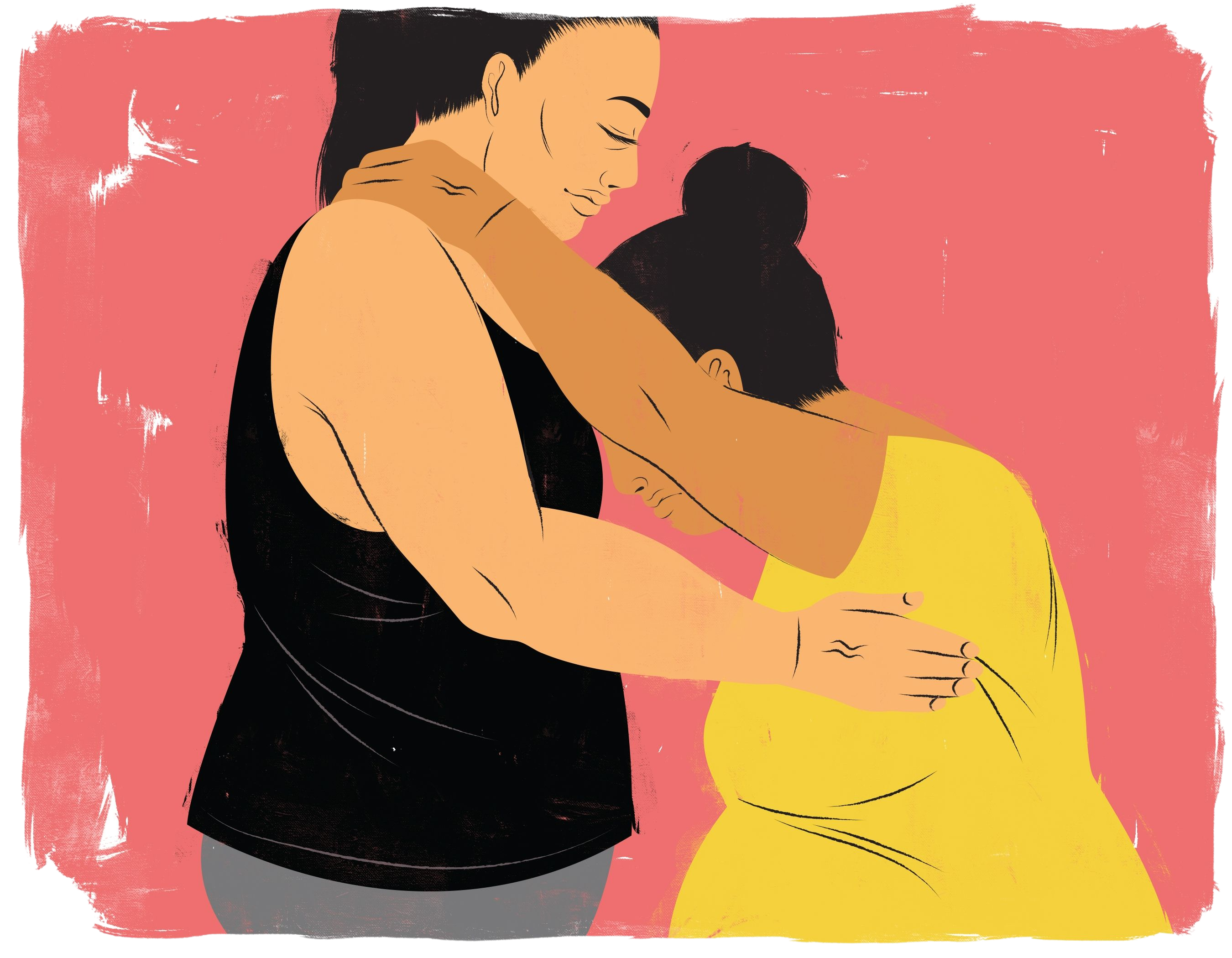 We Advocate for the Rights of Doulas
The New Mexico Doula Association is an inclusive, birth-justice focused organization.
We work collectively to make doula care more accessible throughout the state of New Mexico.
We advocate and educate our state to get behind doula professionals because the benefits to families through this venue of healthcare is undeniable.
We believe that all New Mexican families have the right to affordable, non-judgmental, and culturally competent support for the six life experiences:
Fertility & Conception
Pregnancy, Birth & Postpartum
Miscarriage, Stillbirth & Loss
Adoption & Surrogacy
Abortion
Death & End-of-Life Transition
We unite with doulas from all over New Mexico to promote the following 4 strategic directions.
Mitigate health disparities by increasing access to doula support for a diversity of people and families, including rural, tribal, and other underserved communities.
Support doulas around the state in their role, through advocacy, training and education of the public and the healthcare system.
Increase the diversity of trained doulas and birth companions around the state of New Mexico, including racial, social and geographical diversity.
Grow a community of doulas and supportive New Mexicans who will act as change agents in the reproductive healthcare landscape in New Mexico
If you support our vision and are not yet a member of NMDA, join us now. Together we can make a difference in healthcare.