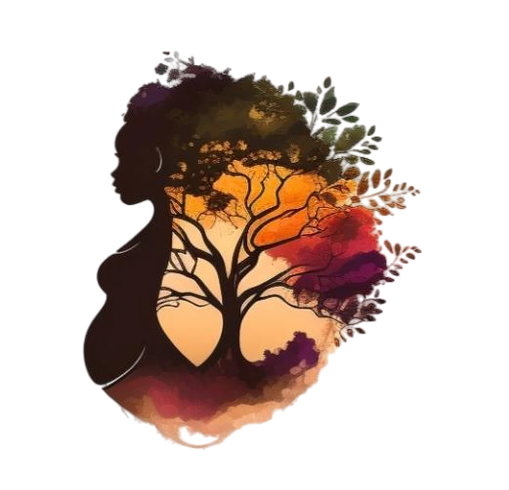 Apply for the NM Doula Association CBPA Scholarship
Welcome to the New Mexico Doula Association's CBPA Scholarship application page. We are excited to offer this comprehensive and culturally grounded training for individuals who are passionate about supporting birthing people and families in our community.
Our program is designed to provide students with the knowledge, skills, and hands-on experience needed to become confident and compassionate doulas. We prioritize the integration of traditional and contemporary practices, informed consent, cultural humility, and reproductive justice principles into our curriculum.
Selected applicants for this program will not only receive high-quality training, but will enter into a 12-month mentorship and community service contract with the NMDA. This contract is designed to support your transition from a student to an independent community doula, while also ensuring that you are providing high-quality, culturally responsive care to those in need.
We are committed to creating a supportive and inclusive learning environment, and we look forward to welcoming you into our community of birth workers.
To help you through the application process, we have provided a downloadable copy of the application form. We encourage applicants to develop their responses offline and return to fill out the application when they are ready. Remember, your application is not complete without one to two letters of reference, which can be personal or professional in nature.
We believe that by investing in the education and training of future reproductive healthcare workers, we are helping to improve maternal and infant health outcomes and promoting birth justice. Thank you for your interest in the CBPA Scholarship, and we look forward to reviewing your application.
To apply for the NMDA CBPA Scholarship, please follow these instructions:
Download and save a blank copy of the application form provided on this page. Use this as a reference to prepare your responses.
Develop your responses to the essay questions and short answer prompts in a separate document offline.
When you are ready to submit your application, complete the online form on this page. Be sure to have your responses ready to copy and paste into the appropriate fields.
You will be asked to provide one to two letters of reference. These can be personal or professional in nature, but they should speak to your character and qualifications.
Submit your completed application by the deadline indicated on this page. Late or incomplete applications will not be considered.
All completed applications must be submitted by 11:59 PM on May 15th, 2023. Late applications will not be accepted. Applicants are encouraged to begin the application process early to ensure that all materials are received on time. Once all materials have been submitted, applicants will receive a confirmation email. If you do not receive a confirmation email within 24 hours of submitting your application, please contact us at info@nmdoula.org. We look forward to receiving your application!
If you have any questions or need assistance with the scholarship application process, please do not hesitate to contact our office. You can reach us at 
info@nmdoula.org
 and we will respond as soon as possible.
We encourage all interested individuals who are passionate about birth justice and committed to serving New Mexico's birthing families to apply for the NMDA-CBPA scholarship. This is an incredible opportunity to receive comprehensive training in birth work and gain valuable experience through a 12-month service commitment to the NMDA. We strongly emphasize the importance of submitting a complete application by the deadline in order to be considered for this scholarship. We look forward to receiving your application and working together to promote birth justice in our community.
This project has been made possible by a grant from UnitedHealthcare.
Ile Ife is the non-profit organization hosting this doula training program.
Bold Futures is a collaborating partner on this project.